Rolex has been an expert, if unobtrusive, presence on social media for years, but never has a brand taken Instagram sensations as seriously as Omega and Swatch, for example, with last year's MoonSwatch sensation.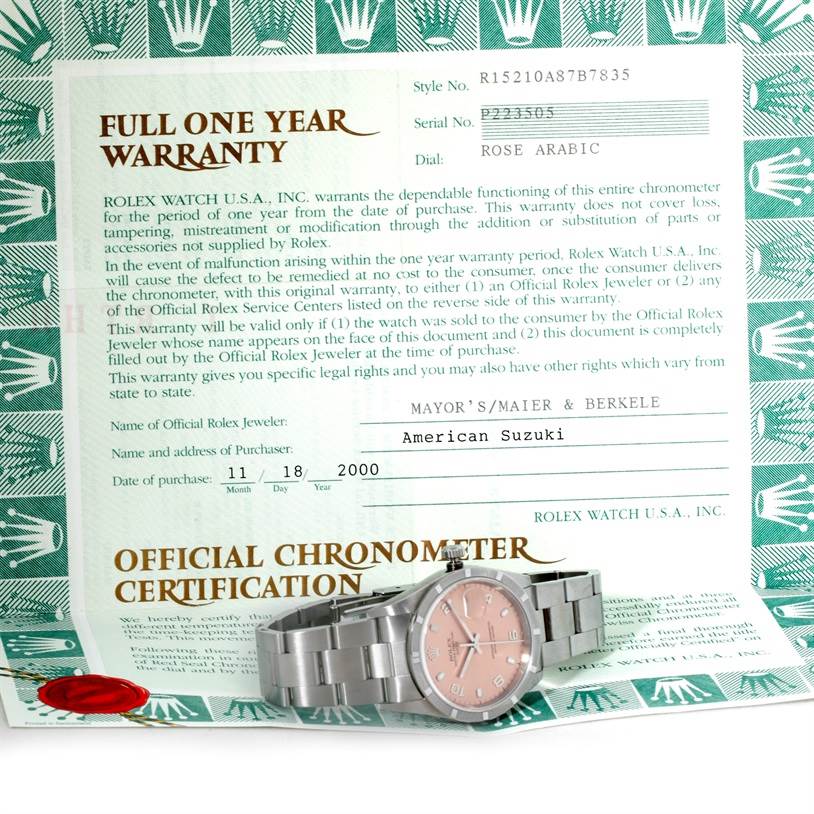 It's hard to argue that the king of Swiss watchmaking hasn't learned something since last year, when conservative replicas were greeted on social media with little more than a shrug as the jaw-dropping colors and designs of the new replica Rolex Oyster Perpetual and 36mm Day-Dates made it impossible to resist sharing.
The key to creating a stir on Instagram is polarizing opinions, and the style of these watches is generating the perfect amount of heat.
Browse through the comments of Fratello, who was one of the first to post photos showing off this art.
"Another clone Rolex joke?" One person asked.
"It's funny. People will hate it, but it will still have longer lists than they can fill," another retorted.
"It's one of the worst dials I've ever seen," someone argued.
It doesn't matter which side people are on. These are the hype of Watches and Wonders, and the Moonshine Moonswatch, launched earlier this month, pales in comparison to it.
Rolex has discontinued production of its Milgauss anti-magnetic chronographs and its Cellini formal watches. However, Rolex introduced most of its modern Chellini line of classic watches in 2014, more in the formal wear category than the professional sports models that dominate the brand's men's market today.
It was designed to meet the requirements of nuclear scientists, being able to withstand magnetic fields of up to 1,000 gauss.
This ability, like the ability of a submarine to survive at depths underwater that few people can reach, is no longer a practical necessity but more a piece of horological history appreciated by collectors.
It had long been expected that imitation Rolex would abandon both collections so that it could focus more of its production on the most sought-after watches with long waiting lists. Watches suspected to be on the chopping block tend to rise in value on the secondary market.